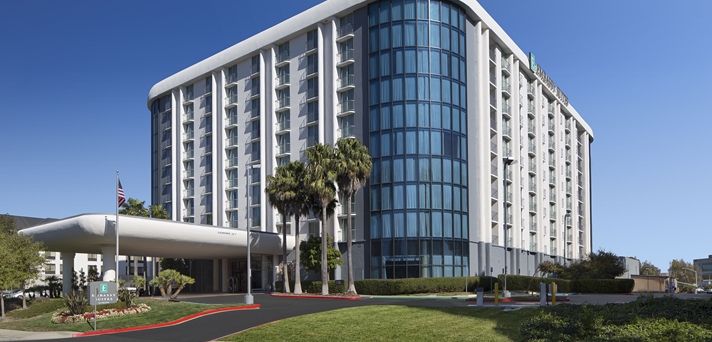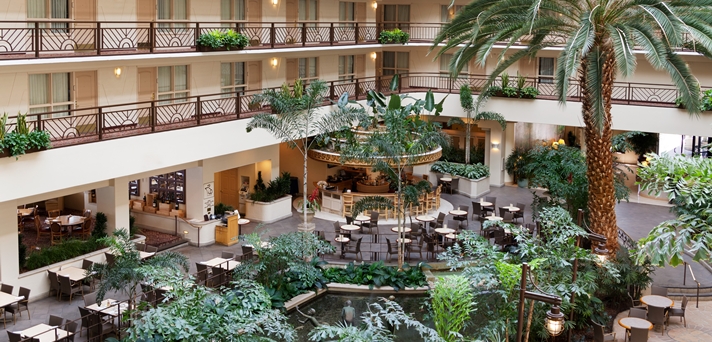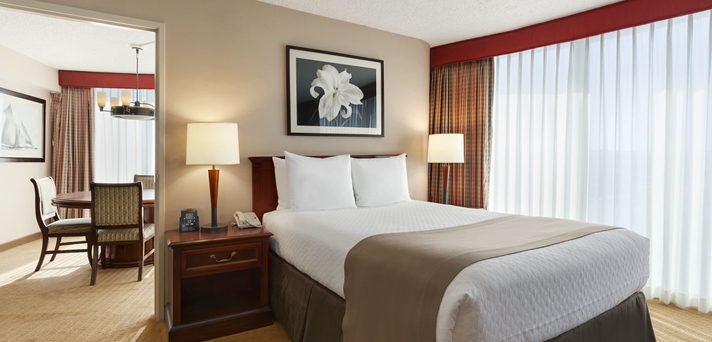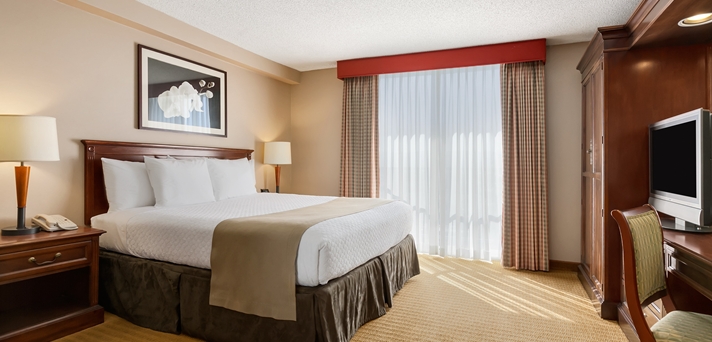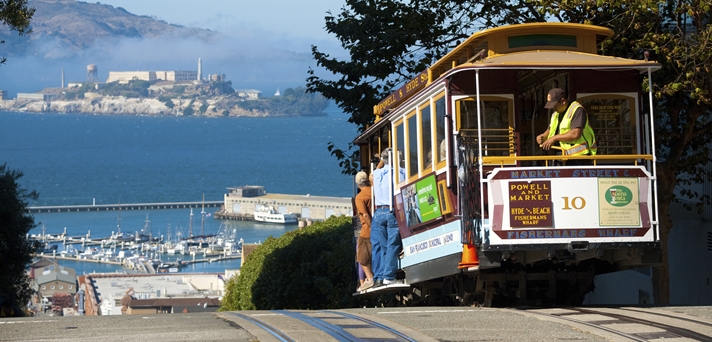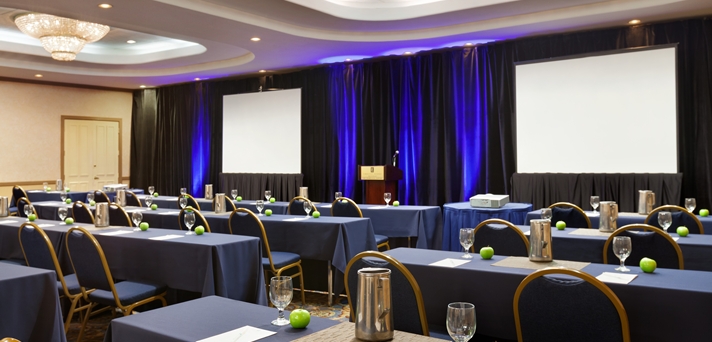 Embassy Suites by Hilton San Francisco Airport
250 Gateway Boulevard, South San Francisco, California, 94080, USA
+1-650-589-3400
Complimentary Self-Parking at the Hotel
The parking gates will be open during the event. PMRC guests can have in and out privileges with no fee.
Hotel Shuttle
PMRC guests have the offer of a $5-discounted shuttle bus service to/from the airport. Shuttle leaves from the airport every 30 minutes and runs from 5am – 10pm daily. Guests can hop on the shuttle and let the driver know the event name and that it will be charged to their room. The hotel's front desk will be aware of the discount.
How to Book Your Room for This Conference
To make reservations, you can click the booking link or call 1-800-362-2779 and book under "PMR" to get the special Bay Area Pharma Market Research Conference rate of $219 per night. These rooms will sell out so book before the special rate expires May 28, 2024. If you have any issues booking under our special conference rate, email info@pharmamarketresearchconference.com or call 212-228-7974 and we can assist.
Make Your Hotel Reservation Here
Book Directly With the Hotel
All hotel reservations for this conference should be booked directly with the hotel. We do not use housing bureaus/ booking agencies and none are authorized to call or email on our behalf. Please book your guest rooms directly with the hotel either through our personalized group site to access our reserved room block or via a direct call to the hotel.
About the Hotel
The modern Embassy Suites by Hilton San Francisco Airport hotel is conveniently located minutes from the airport. Enjoy spacious accommodations in this all-suite hotel where a separate living area and bedroom are standard features. The flexible rooms have tiered WiFi available and convenient, delicious dining options at your fingertips. Our daily made-to-order breakfast and evening reception with drinks are included in all reservations.
Our bright and airy atrium is the perfect place to relax after a day of work or sightseeing. Indulge in our cutting-edge restaurant Taste for a fantastic meal or inspiring cocktail.